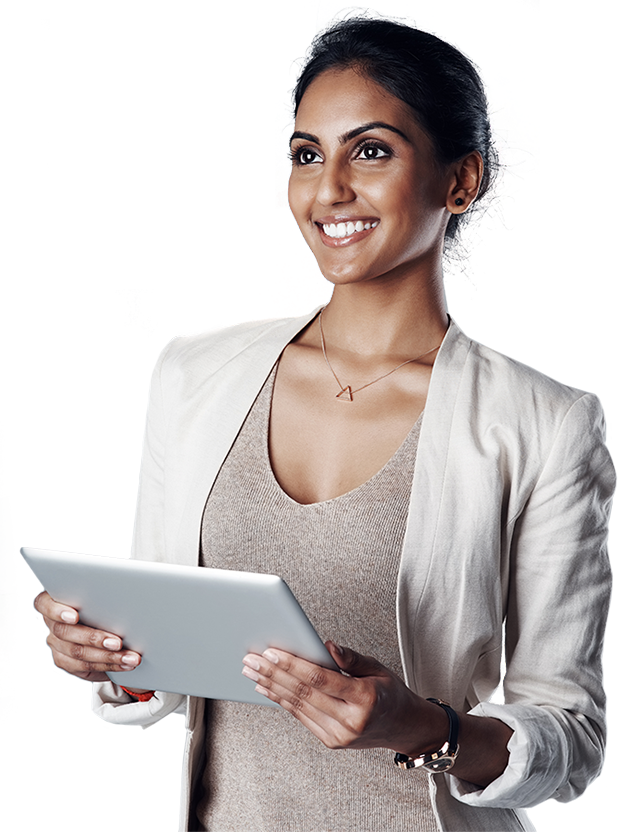 Mary Joy & Scott Asher are business partners who run Mary Calls.
The Story Behind how we came up with MayCalls.com
Mary is a Stellar Virtual Assistant who helped me in my Business in the most amazing way anyone could have ever thought of. So, I knew there is a possibility that we could do more together because we shared a mutual and robust connection towards work ethics, culture, and ideas.
We are committed business professionals who have gone the extra mile for people and still like to; hence, the birth of Mary Calls, which is a White Label business dedicated to helping various startups and enterprises, small and medium scale, to build a strong relationship and professional culture for their work as they grow.
The combination of Mary and Scott is a synergic bond that has brought about the birth, building, and establishment of many brands, and we love to keep that up. Watching out for each other makes the world a better place. We want to watch out for you. Wouldn't you let us?
Mary Calls is a sister website of StellarMarketers.com.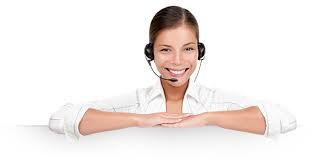 Our Vision is to ensure the delivery of our Solution, which will offer an unmatched business value to our customer through combination Of Process Excellence, on time Service Delivery and Innovation
Our Mission is empowering the companies to be cost effective & economical in their business operations without compromising on quality. To provide our clients with technology solutions that meet their business needs.
who we are and Services We Offer
Mary Calls is a Call Center Assistant brand, an arm of the general Virtual Assitance services. We offer our team members as free agents to serve small and medium-scaled businesses to handle their professional inbound and outbound calls.We rely on your details to come up with amazing strategies that would work with your business models, to deliver the best customer experience to your clients.We stand for honesty, integrity, and building lasting relationships. Hence, our ethics of conduct follow these strict principles.
Our services include: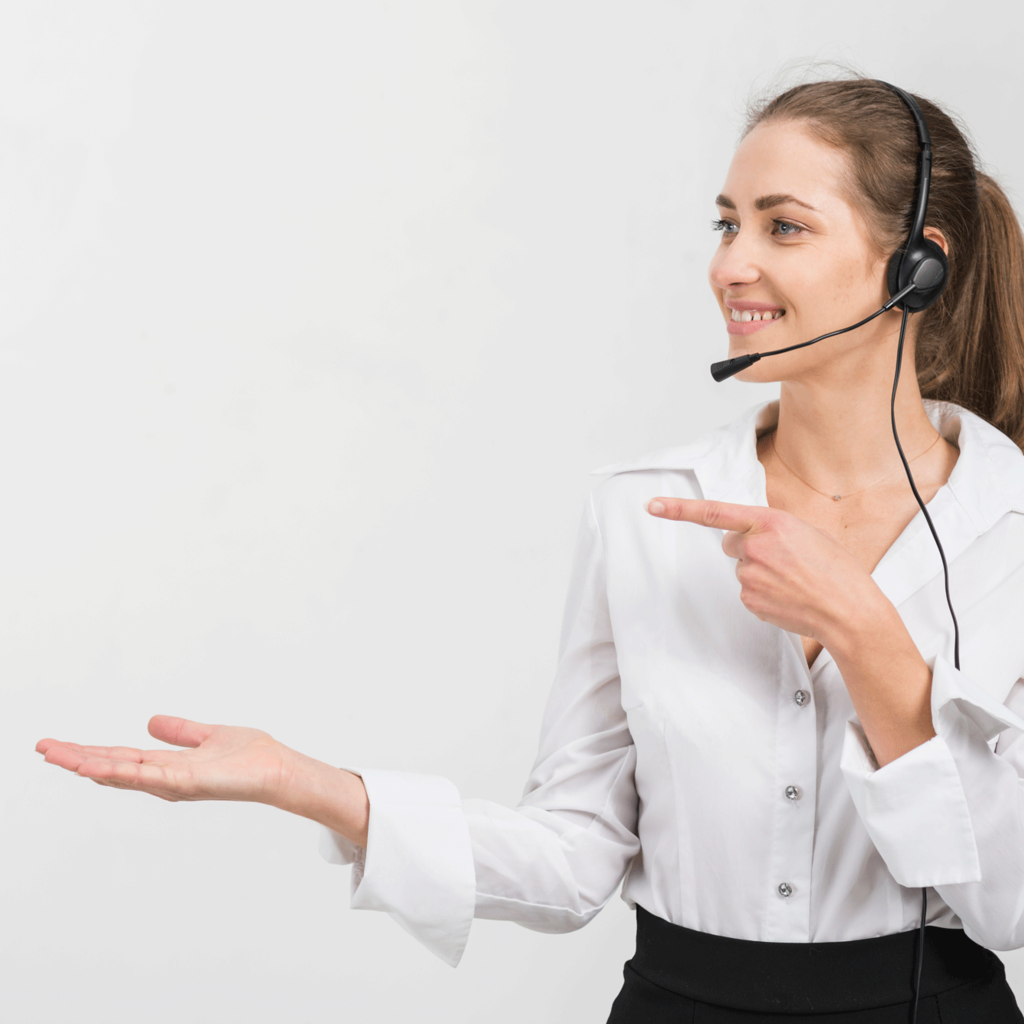 Reliable Business Support
Hire Mary Calls for Your Business.